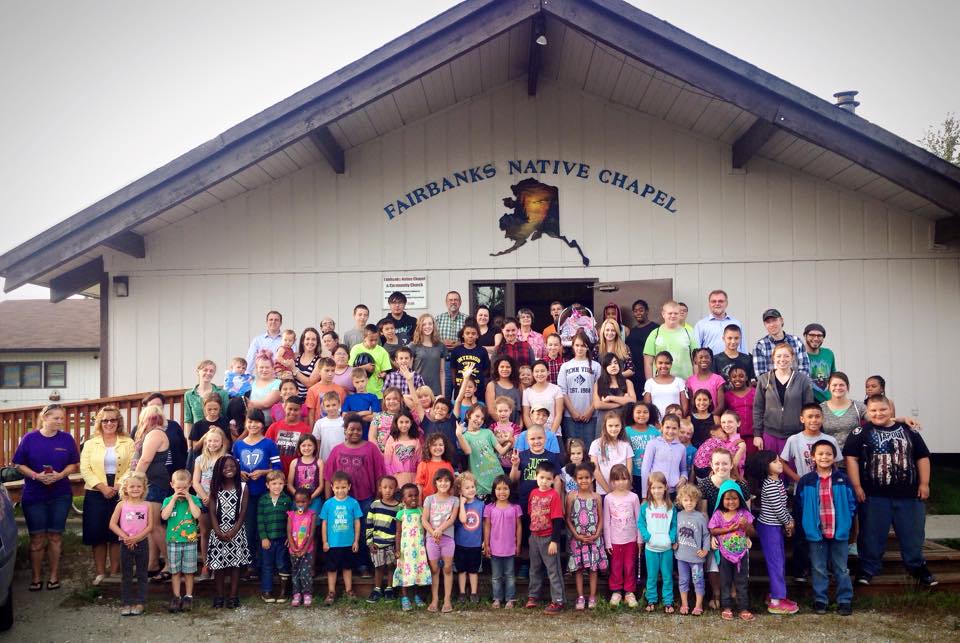 Tim and Pam Calhoun came to Fairbanks, Alaska in August of 2009 to serve at Fairbanks Native Chapel.  They have two daughters, Laura and Lizzie.  Blaine, Lizzie's husband, and Anthony, their 1st grandchild have joined the team in recent years.  Blaine grew up in the nearby town of  North Pole, and has been a part of the church fellowship for most of his life.  Blaine's immediate and extended family have been a part of the ministry team for many years.
In 2010 Tim accepted the role of Principal at Far North Christian School.
Southside is blessed with many ministry-minded servant leaders with most taking an active part; serving in music, children's work, snack and meal preparation, prayer support and many other vital areas of need.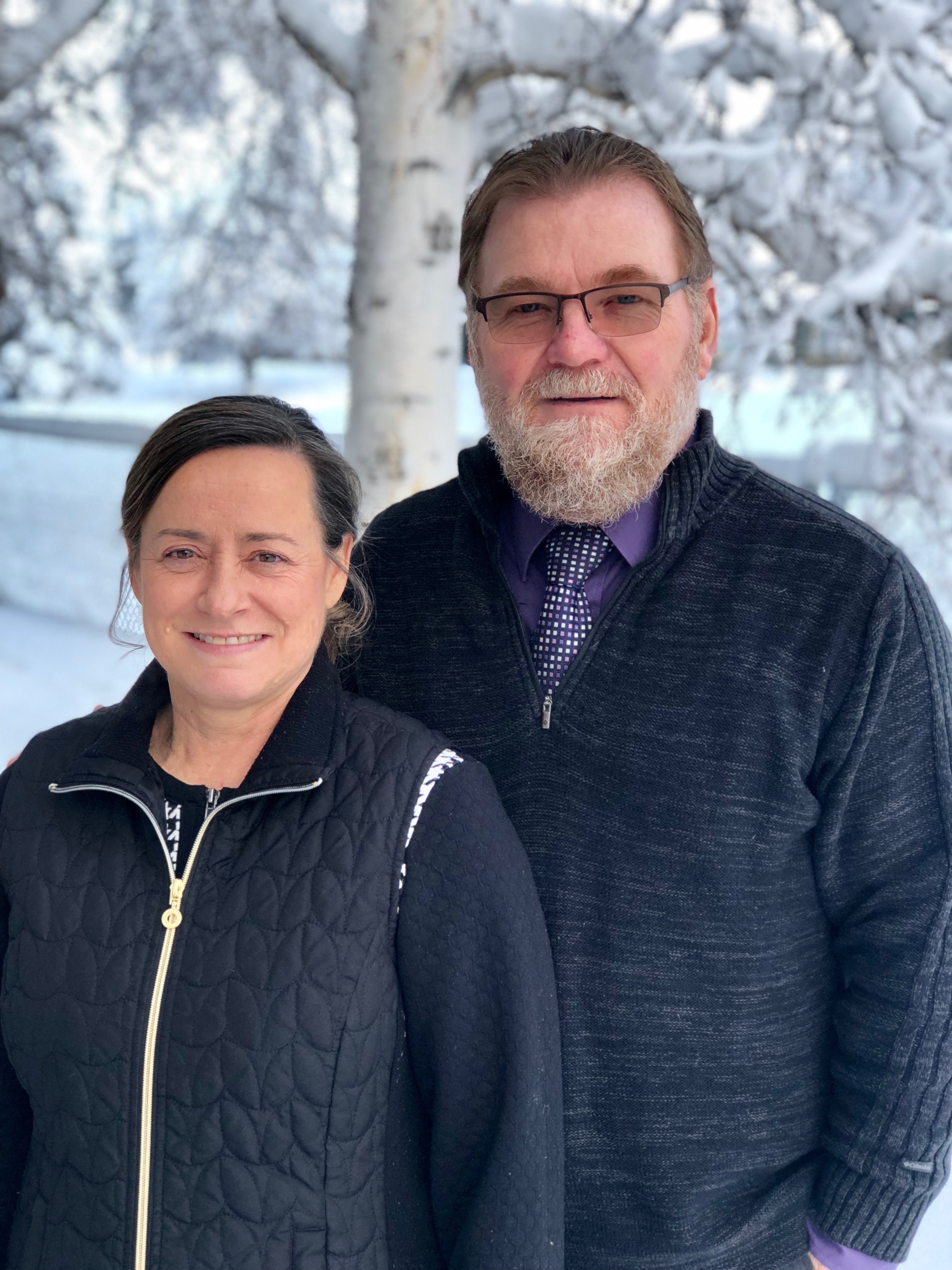 Tim and Pam Calhoun