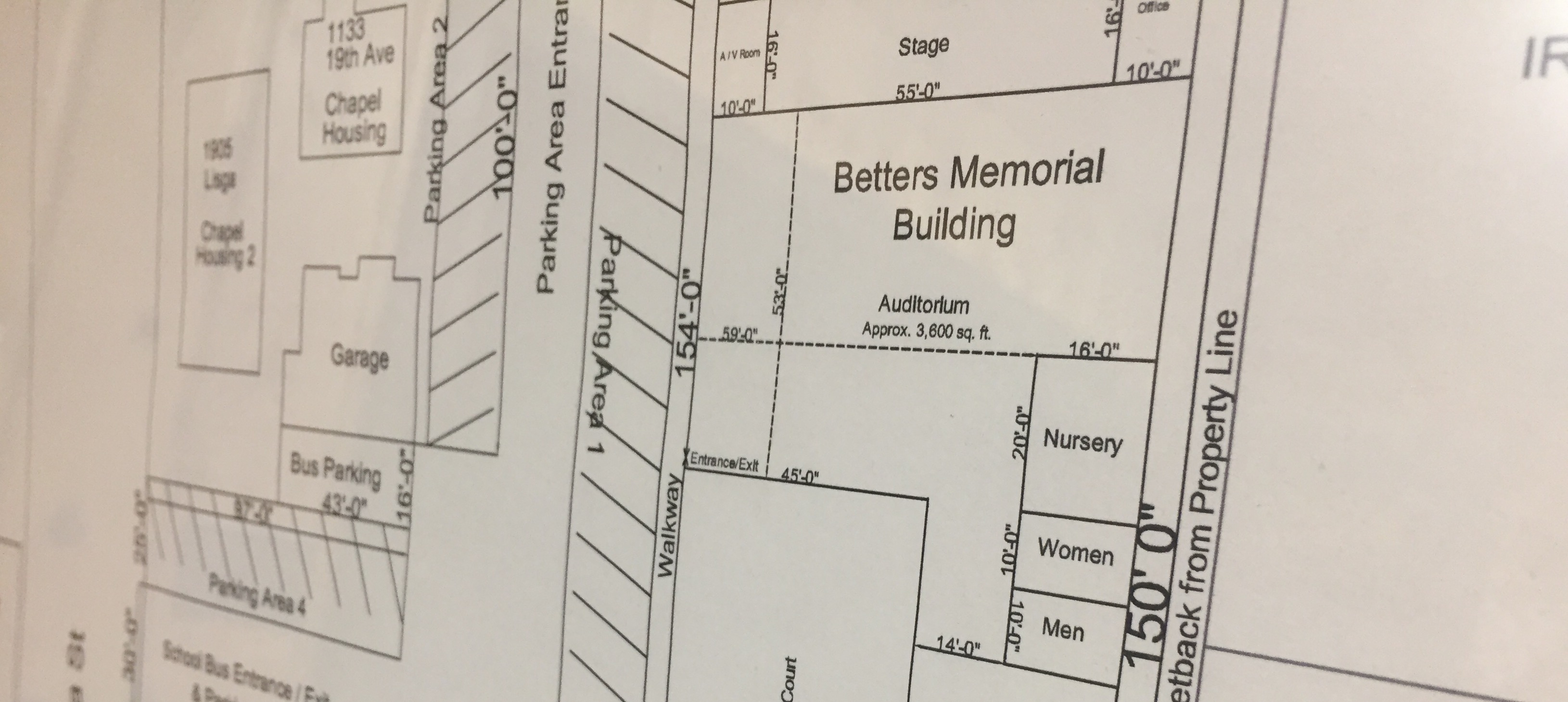 "not to be served, but to serve"  Mark 10:25
We are a campus and community of sincere Christ-followers who strive to love God, church, family, our friends, and our enemies. We believe that our Creator through the gift of His Son and the power of the Holy Spirit gives us the ability, even in our own brokenness and frailty, to follow-through on this great commitment to God and His dear children in our area of service.
Purpose:
To pursue James 1:27 religion…to care for orphans, and widows and maintain the spiritual integrity of our own heart and mind.
To offer spiritual development opportunity, encouragement, and support for our committed congregation.
To provide evident and demonstrated gratitude to those who have faithfully served and planted the seeds of today's victories.
To pursue increased outreach to additional areas of our city and state.
To recruit ministry-minded families from our community and beyond who will work together for God's glory.
To establish dedicated bus worker members to serve the ministry routes and maintain contact with the children, youth, and families throughout the week.
To follow-through on a commitment to visit and minister in each household within the church/school network.
To plan and carry out frequent village visits, providing ministry support, encouragement and fellowship to our friends in those locations.
To offer ministry investment opportunity to 2020 persons willing to donate at least $20 dollars per week for 1 year, toward the Betters Memorial Building.
To see a completed Betters Memorial Building, available to the church, school, and community; with gym, kitchen, classrooms, storage, and assembly area.
In April of 2009 we  received an email from our late founder and leader for many years, John Betters, with the following scripture and an invitation to come to Fairbanks and serve.
Acts 16:9   And a vision appeared to Paul in the night; There stood a man of Macedonia, and prayed him, saying, Come over into Macedonia, and help us.
May we continue to be faithful to the great honor of that invitation and the great legacy left to us by John and Yvonne Betters.